For MS Windows deployments I'm adding a multiple disks to a VM. This way I hope to be able to add second day operation for disk expiation directly on a device, which should improve user experience. The question is how to create disks input and then how to translate this in to multiple devices of different sizes connected to a VM?
Lets start with disk form input. This is what we are looking for: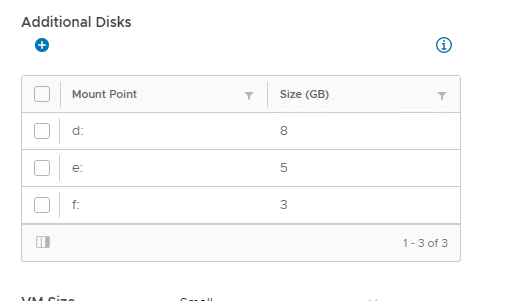 YAML code below should build this input for you.
Continue reading

"Multiple Disks in vRA8 Blueprint"